Hi there 👋 my name is Cameron Rye. Welcome to my humble site on the Internet.
You can learn a little about me, my interests, and what brings me joy on this page.
During the day, I work in the Software Development industry. I'm a Senior Developer at Fortis. I've been working in the industry for over 10 years now and I've been fortunate enough to work with some amazing people and companies. I've worked on a wide range of projects from small websites to large enterprise applications. I've worked on projects in a variety of industries including finance, education, and healthcare.
I have worked in the Software industry for nearly two decades now. Before this, I was a Music and Visual Communication student at Ferris State University in Big Rapids, Michigan. I graduated in 2006 with a Bachelor of Science in Music and Visual Communication. I was a member of the Ferris State University Jazz Band.
In my personal life, I'm a father of two and a husband of one. 👨‍👩‍👦‍👦
My hobbies & interests
I enjoy making music and photography, writing, and learning about open-source software and web design/development.
Pets
R.I.P Kitty 😿 June 2008 - September 10, 2022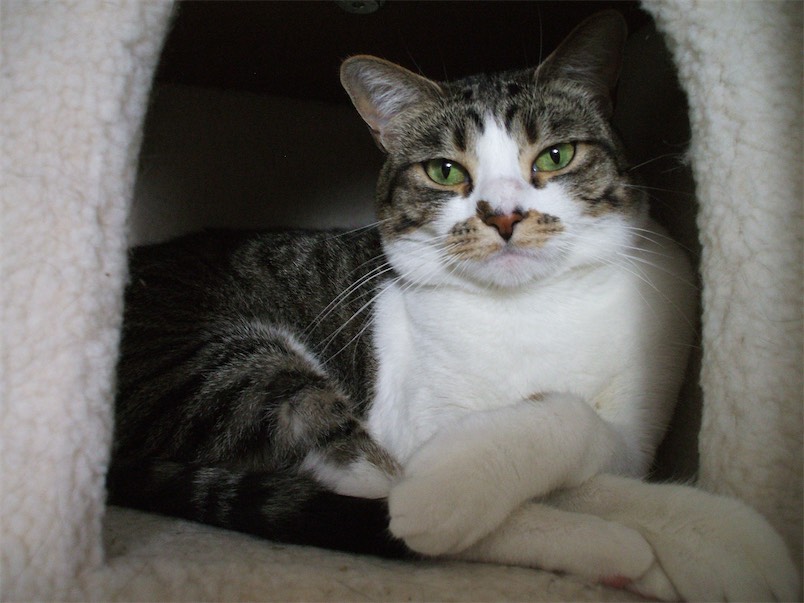 Uses
I use a variety of software and hardware to get my work done. You can find a list of my current setup on my uses page.
Colophon
OK, enough about me. Let's talk about the technology behind this site.
This website
This site uses a no-dependency static site generator called Zola. I put together a custom theme based on Call me Sam.
Hosting is provided by Cloudflare. Please review my disclaimer and privacy policy.
My Links